Honestly, there is no love more sincere than the love of food. As foodies, we take no prisoners; we may have a form of fit fam on the outside and try to deny the urge of the foodie, but one cannot think well, love well, sleep well, if one has not dined well.
That being said, I will hook you up with a few delicacies you don't have to miss during the ongoing lockdown.
1. Parfait
It has inspired your counterparts to come up with different names for it like Ogianola, Granogi, Yogranola, Pap Parfait, Granolagi, and Ogigranola. These names themselves signify the divinity of this healthy meal. Parfait is simply healthy yogurt with a hint of sweetness, layered with fruits and topped with granola. You can thank me later.
2. Nkwobi
This meal connects directly to the seat of wisdom in the brain and this may be the reason Pete Edochie never runs out of proverbs. This cow leg accompanied with a chilled red wine is a must-have.
3. Ewa agoyin & bread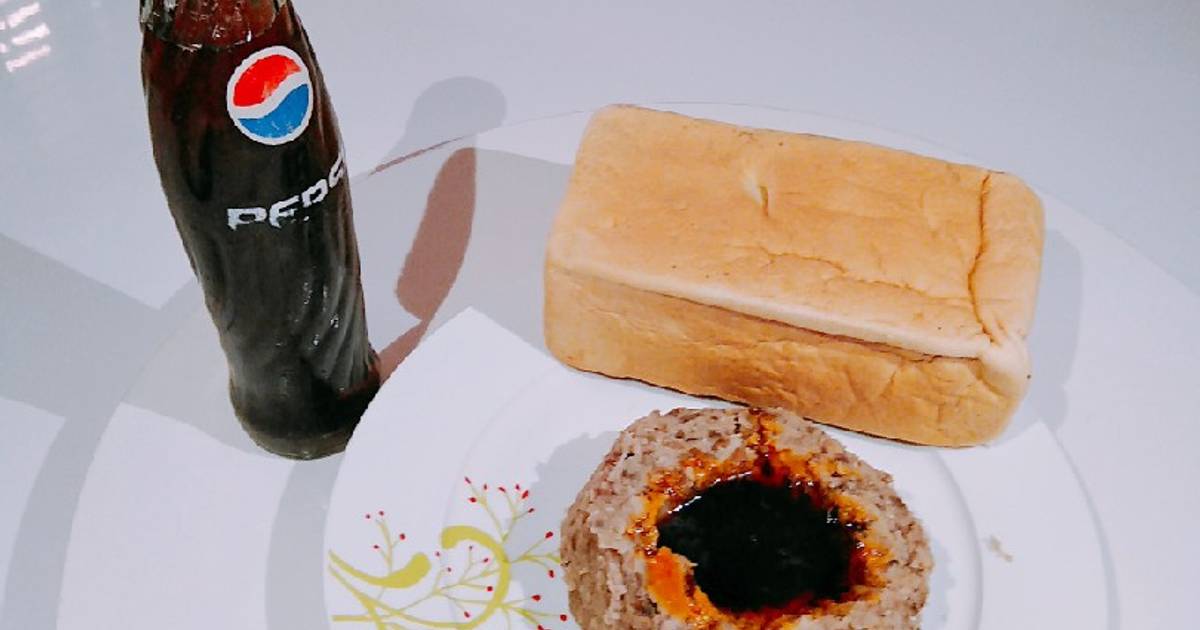 I have always said that this meal should be recognized as one of Nigeria's cultural heritages, and you will agree if you try it. Not only is ewa agoyin and agege bread a very delicious meal, it also induces a desire for a sweet nap afterwards.
4. Gizdodo
This delicacy comprises of aromatic-stewed chicken, gizzard and plantains infused with herbs and bell-peppers. A well prepared Gizdodo will have you singing Pharrell's song, "Happy".
5. Edikang Ikong
This Calabar staple arguably tops the list of soups. The freshness of the veggies and robustness of the protein along with the bold flavors of this soup makes it everything it is.
6. Ofada rice
The native rice and assorted sauce must be complemented with lots and lots and lots of cold water because your mouth will have a love and hate relationship with the meal. This great meal will evoke tears of joy courtesy of the pepper in it.
And there you have it, just some of the delicacies you could be having during the lockdown. And how do you get your mitts on one of these dishes? By hopping over to Jumia Food and placing your order of course. So head on over there now and treat yourself.