Change is the only constant thing in nature, oopss!!! I guess the 'quotee' did not envision technology in the 21st century. Technology just keeps changing. One moment, you have newest phone or computer, next moment something bigger, better and faster that you hear about just after you've purchased the next captivating gadget.  But the constant development in electronics is also what makes all of the gear so exciting. Innovation and improvement are the cornerstones of each upgraded model, and often times those extra pixels in a high-resolution screen, the extra speed in microchip or the additional memory in a hard drive is what makes the difference. The  problem is, trying to keep up with all of the releases and new additions can make anyone's head spin-especially since it's hard to know what's really worth buying, or what's even worth looking into.
Jumia is here to make sure you get good value for your money and give you names of gadgets that thrive through ever-changing times:
Infinix: Infinix is a premium smart phone which is sure to meet your day to day needs and even more. The phones; Infinix Zero, Hot and Race Lite among others, have become increasingly popular in Nigeria owing to the added functionality of battery, picture quality and the speed at which it responds to its command. They are continually setting the pace as Infinix is set to launch the #TheHottestOne on Tuesday, 18th of August, 2015.
GoPro Camera: They are handy, top notch cameras which can be strapped to your head, wrist, waist, arm, leg, equipment to capture hands-free ultra immersive footage, one-of-a-kind selfies and more. Its picture quality is wow! It also features 360 degrees rotation and a tilt structure that allows you adjust your capture angle to the fly. Hurry now to order yours now.
Lenovo Laptops: These laptops are strong and rugged, designed to last and come with excellent specs. If you are looking for a laptop with a combination of usability and tenacity, look no further, visit Jumia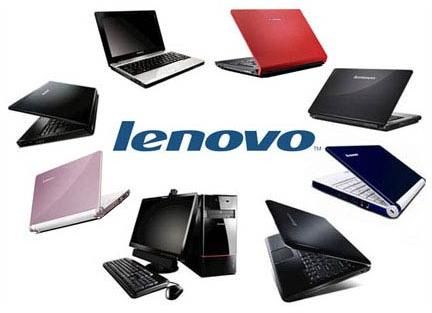 Innjoo: This phone is described as 'one in a million' but this would suggest that a comparable phone could be found after every careful count to one million. We may better describe it as being in a 'league of its own' with unrestricted superiority across the entire mobile spectrum. visit the Jumia website to grab your Innjoo phone now.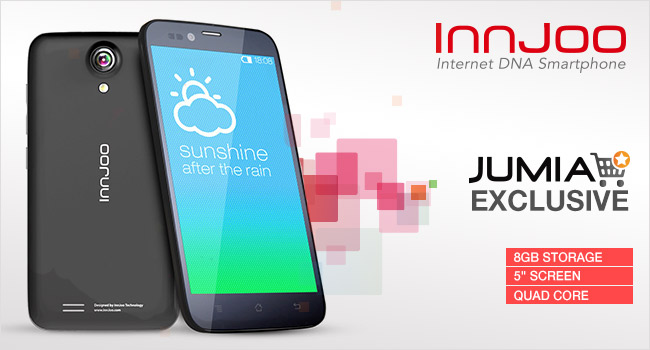 HP Laptops: They are your trusted office accomplice, personal assistant, computerized companion and multimedia destination. No other laptop manufacturing company can lay claim to dominating the computing space as HP has done over the past few decades. Visit the Jumia website today to see our assortment of HP laptops.