Christmas is one of the most joyous and hectic times of the year with lots of parties to attend, Christmas presents to buy and of course, keeping the home stocked up with groceries and party supplies.
This year, skip the mayhem and rush at markets or supermarket and shop directly from jumia.com.ng!
Rest easy, we've got a little secret to make your holiday shopping a breeze this year.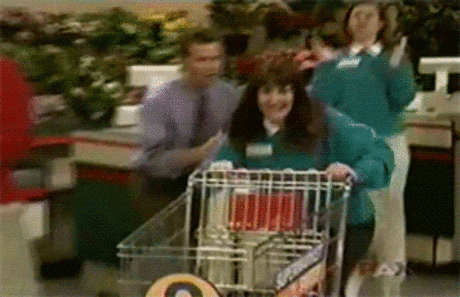 Give Jumia Gift Vouchers! Yes, it's the gift that you can't go wrong with! Gift Vouchers! Instead of trying to guess what gift to buy, and wondering if they really like it, give your loved ones and friends a Jumia gift vouchers for Christmas so they can get something they will absolutely love and use.
You can purchase Jumia gift vouchers in different amounts: 5k, 10k, 20k, 50k or 100k. Simply click here. And just like that! Your Christmas shopping is done! Whoop Whoop!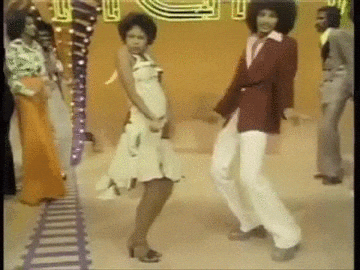 It is only a click away. Simply click here