As the famous saying goes, show me your friend and I will tell you who you are. We say, show me your gadget and I will tell you who you want to be. A tailored suit and a firm handshake are no longer the key yardsticks our colleagues and peers may use to judge us.
A recent study stays, Samsung phone owners like working out, iPhone users enjoy international travel and entertaining at home and HTC owners are generally less agreeable, while LG owners are often price conscious and look for a phone that is reliable and built to last.
iPhone owners are heavy mobile phone users. They are extroverted, they enjoy international travel, entertaining at home and enjoy the luxuries of life, such as getting a facial or a massage. They also like to play sport.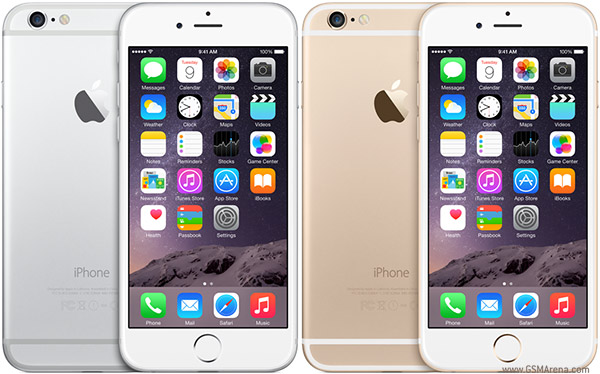 Samsung folks are moderate users of their smartphone. They are conscientious, agreeable and open to new experiences. They like working out but they also like playing video games.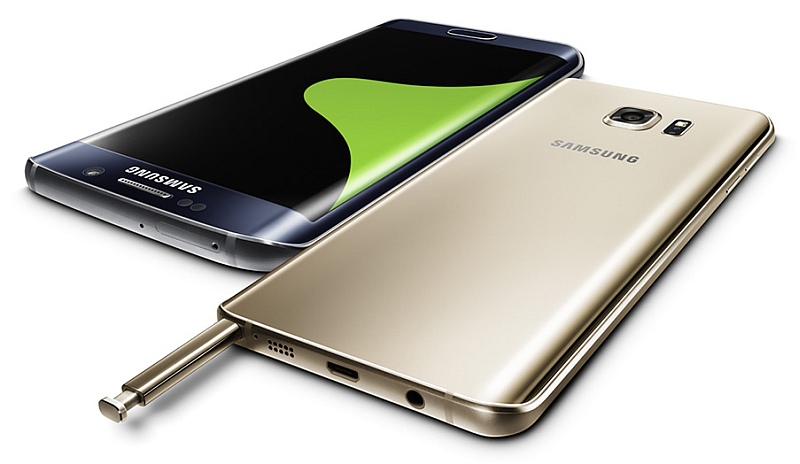 HTC mobile owners are less agreeable than those people with a Samsung or iPhone. The HTC appeals more to men. Like the Samsung users, they like playing video games but they have a "relaxed attitude" to work.
Members of the Infinix camp are generally happy and have a positive outlook towards life
InnJoo phone owners seem generally optimistic and are conservative spenders, probably stingy
People who prefer a basic mobile phone rather than the latest smartphone also fit a personality profile. They tend to be older, they don't get out much and they enjoy gardening.
Now you know better. There is no better time than the Game of Deals to make that switch.
Hurry now! Click here and benefit from the wheel of discount.