Ladies, we know what you will say next, "It's the thought that counts." Stop eet! We also know that love doesn't have to cost a thing, but the wrong gifts might just cost everything.
Why most of you think that singlets and boxers are a perfect Valentine's gift remains a mystery. Lucky for you, we did a quick survey with members of the sweet boys' association and came up with other relatively-affordable fashion staples you can give your man this Valentine.
Wristwatch: As a sweet boy, I can categorically tell you that a wristwatch is a constant reminder of you by bae's side. This carefully crafted piece is an emblem of a gentleman.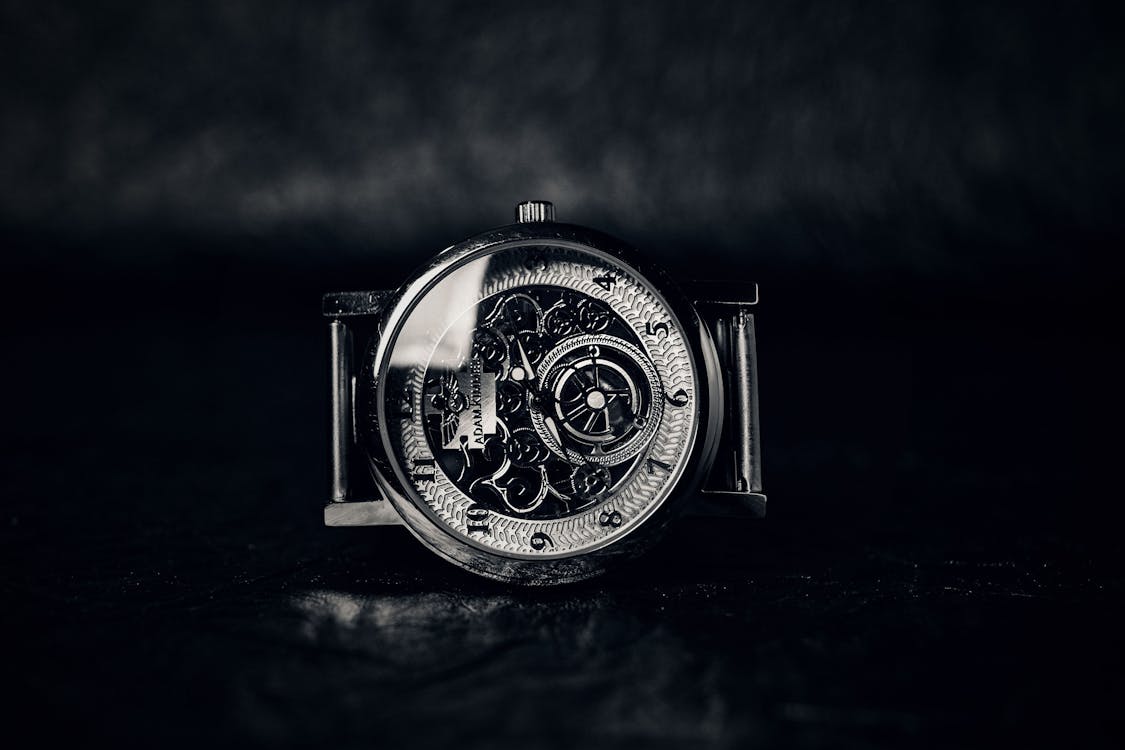 Tracksuit/Joggers: Indulge your boo with this street wear statement. These comfy, stylish and versatile pairs are the right balance between kick-back casual and everyday street style. A must-have for every guy.
Sneakers: Separate your bae from mere mortals with a pair of sleek kicks that have the right urban edge. All men are born equal, but those with the right kicks are several notches ahead.
Vintage Shirts: It is hard not to be enchanted by these retro shirts. Its smooth blend of style and functionality are necessary core values every sweet boy must have.
Fragrances: As the saying goes, the way you portray your man is the way he will be addressed. Get your boo a perfume that gives him the identity of an Alpha male. In every pride, there is a leader. Same goes for sweet boys.
Finally, whatever you decide to buy your bae this Valentine, Jumia has got you covered.