Whoever said money can't buy happiness simply didn't know where to go shopping. The odds of going to the Mente De Moda for a dress and coming out with only one dress are three billion to one.
If having a Merry Christmas or styling up for what is to be an exciting new year is your ember goal, make it date at the B.I.C Gardens, no. 3. Wole Olateju Street, Off Admiralty Road, Lekki Phase 1, by 12noon on 13th of December, 2015.
All fashion items would be available at whooping 10% discount! Yes, 10% discount! A discount synonmous to 90% at any other time of the year. These assortment of this Christmas sales will bring cheer even to the grumpiest Scrooge.
From festive outfits to must-have fashion items, you can cross off all the items on your shopping list with a trip to Mente De Moda. What a great time to have quirky, snatch and grab up every discounts in sight and shopping gifts that are touche' for your loved ones this Christmas.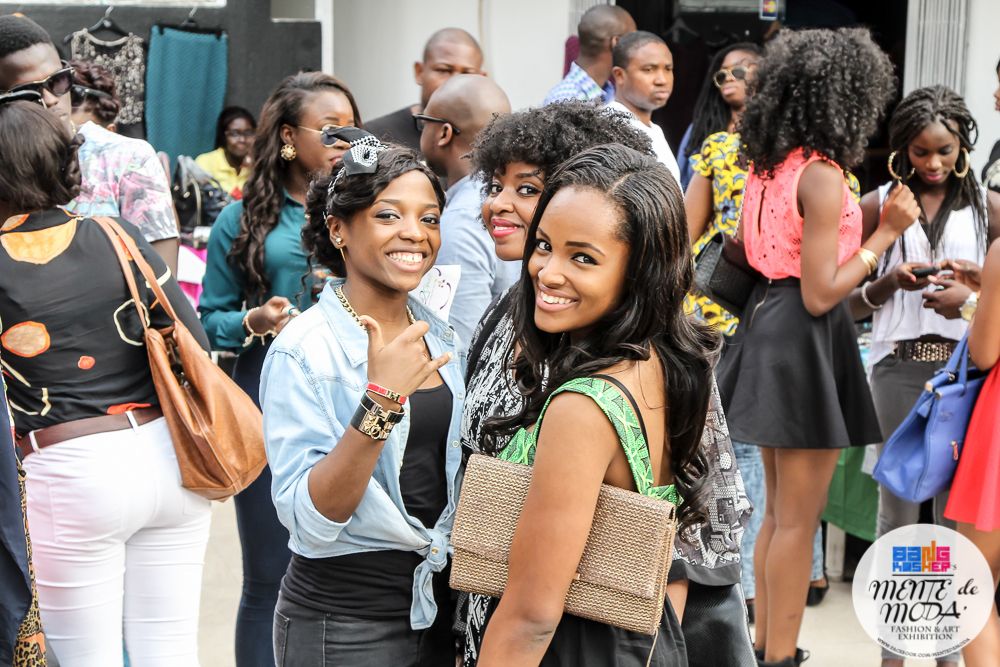 There would be music, barbecue, stunt performances to thrill everyone. Admission is absolutelty free for everyone- couples, family, friends, retailers, beauty & fashion enthusiasts and much more! You can't afford to miss this!