Once in a while, a television series comes along that seems to defy the usual stereotypes and break though into the cultural mainstream. The Empire is a TV Soap Opera within a Soap Opera, a show so big that a pride of Lyons had to feature in the brilliant master piece. It is simply a blood-spilling, plot-twisting, hair-pulling series that has no intention of slowing down on its phenomenon.
The series is set in the music industry and opens when the over-the-top Lucious Lyon (Howard) is already at the top of his game as a mogul, running Empire Records and about to take the business to the next level.
Its entertainment level transcends our daily worries and all credit must go to Timbaland's musical genius for making Empire both believable and full of catchy music. So why don't you join the millions of viewers over the world to enjoy this historical series via Jumia premium TV's sure to lighten your screens with captivating 3D images and bursting quality sounds to keep you hooked to your TVs.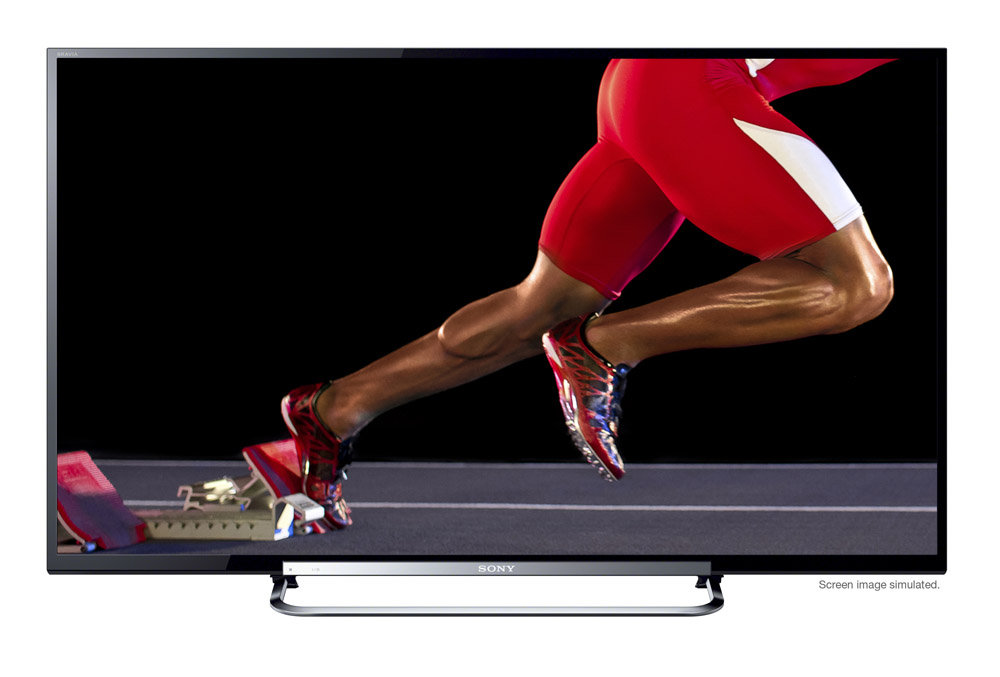 Hurry now! Click here! Do not miss out of second season of the Empire