It is difficult to decipher what exactly the old school music is, many understand it as "popular before their generation". The fact is that many generations exist simultaneously. A rapper, whose debut single was released in 2008, thinks the first generation of 'Hiphoppas' to be old school. But what would old school be, say, for an early jazzman? Maybe, blues.
Whichever way you choose to view music, new school or old school, our world is a constant cycle and recycle of trends-fashion, music, slangs etc. One thing that transcends time is emotions; regardless of our ever changing trends in music, what makes us laugh, dance and cry have not changed. Emotions are a huge part of us. Music is indeed a food to our souls.
Here are some old school musicians and their songs that live through the sands of time:
Majek Fashek: If you have not heard any of his songs, you are probably living under a rock.
Daddy Showkey: His 'Galala' dance moves are epic and are sure to arrest your attention anytime.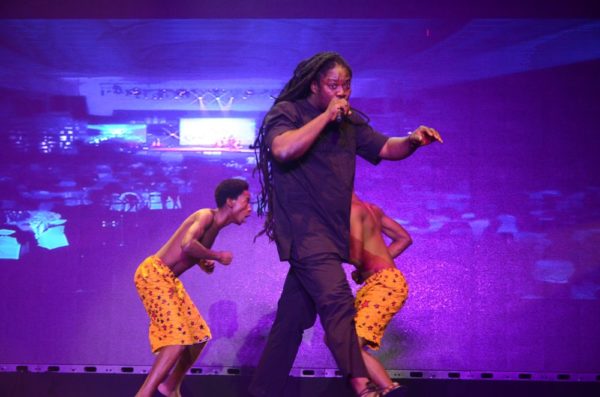 Onyeka Onwenu: Her music is soft, moral and elegant. You can't help but fall in love with her songs.
Ras Kimono: Have you heard his song, 'Under Pressure'? His songs will definitely start throwing your legs in the air.
Blaccky: Remember him? He was a sensation and his songs were played everywhere you go.
Feel free to add to the list of your favourite old school artist.
For the best quality sound to listen to your favourite old school jamz, visit Jumia today and relive the old school days.