The lure of distance and exorbitance is difficult and a mirage, If a window of opportunity appears, don't pull the shade. In real time, all time is relative. Time flies or drags depending on what you're doing. An hour of trying to snap your favourite selfie, connecting with friends or keeping records is only a few minutes with the Microsoft Lumia.
You probably think that this moment  is still afar off, but right now the window of opportunity is what is happening. The present opportunity would make you special. It is real. However much you may remember the past or anticipate the future, Nokia Lumia brings everything you envision to the present.
There is currently a frenzy for Jumia's windows of opportunity, and now is the time time to take full advantage of it:
Microsoft Lumia 535: comes with the latest version of Windows Phone. And with regular over-the-air updates, you'll always have the newest software. In class or at work? With Microsoft Office built in, and quick access to your files through OneDrive, viewing and editing your documents is easy.

Microsoft Lumia 1020: This smartphone has a 4.5 inch AMOLED Capacitive Touchscreen. The screen is protected by Corning Gorilla glass 3 and will give you great gaming and browsing experience always. a whooping 32GB internal memory which will store up large music and video files without using SD card. The Lumia 1020 is also supported with 2GB RAM that offers smooth and seamless app operations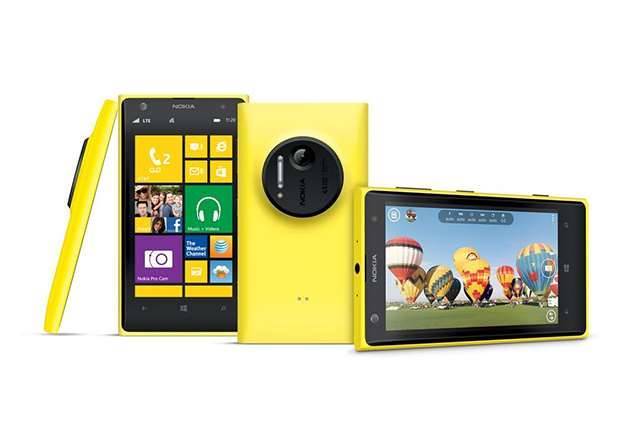 Microsoft Lumia 1320: Looking for an eye-catching device? Then the Nokia Lumia 1320 is sure to attract you. This phone is very handy and portable with its 0.22kg weight. You can carry it around without it becoming a burden to you. Its 6-inch screen gives it quite an imposing presence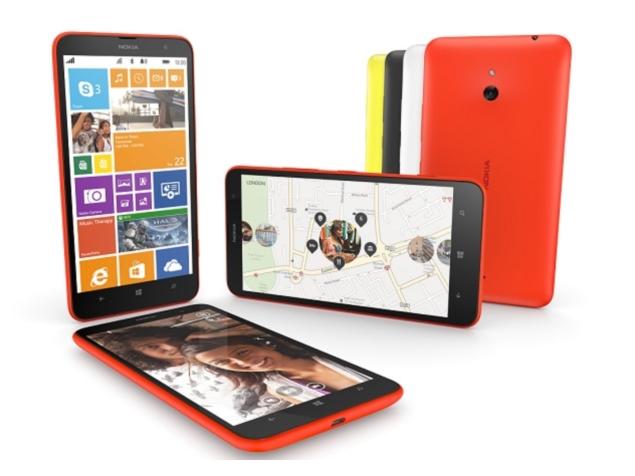 Microsoft Lumia 520: The Lumia 520 from Microsoft is equipped with the Windows phone 8 operating system and comes with exclusive camera digital lenses, 1GHz dual core processor and a super sensitive touchscreen that even works with long nails or gloves. The smartphone is affordable for the high quality it possesses and comes with free music and GPS navigation.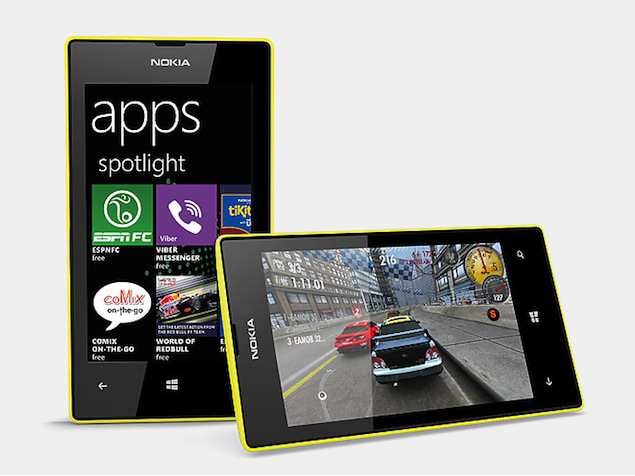 Click here to explore Jumia's assortment of Microsoft Windows of opportunities